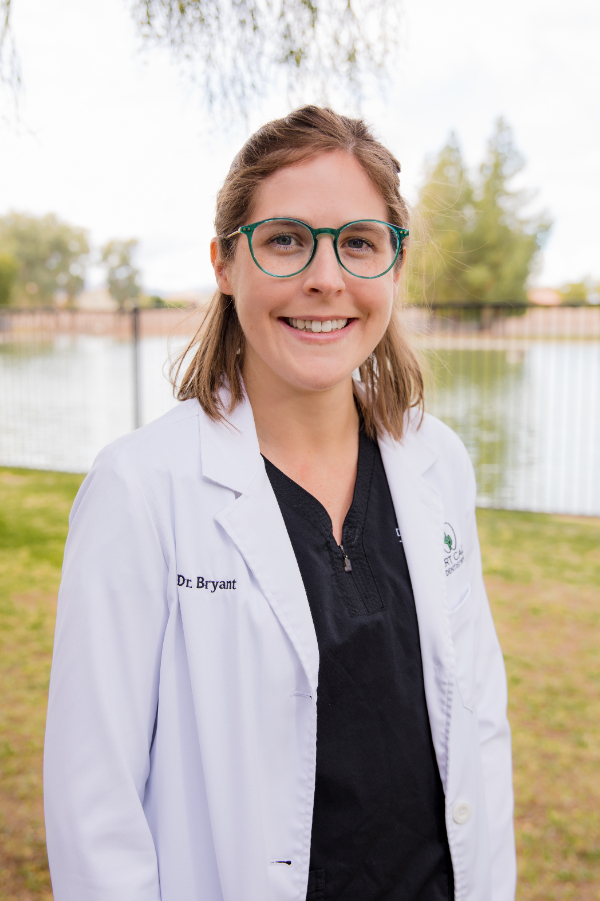 Dr. Rachel Richter is from Tucson, Arizona, and she graduated from the University of Arizona where she earned a Bachelor of Science degree with a major in Nutritional Sciences and a minor in Biochemistry. Dr. Richter studied dentistry at Midwestern University – Arizona where she earned her Doctor of Dental Medicine degree and was inducted into Omicron Kappa Upsilon, a National Dental Honor Society that recognizes exceptional students who are at the very top of their class.
While attending Midwestern, Dr. Richter served as Midwestern's chapter president for the American Student Dental Association (ASDA), which is an organization that focuses on patient advocacy, community service, continuing education, and professional development. Throughout her clinical education, Dr. Richter received recognition for outstanding achievements in patient advocacy and community service, and she is the proud recipient of the Oral Health Foundation Pierre Fauchard Academy Award, the Arizona Dental Association Leadership Award, and the Midwestern Community Service Award.
Dr. Richter is passionate about understanding her patient's needs and is committed to providing the best care possible. Her number one priority is to help patients feel comfortable while they are with her, so they ultimately have a positive dental care experience.
On a personal level, Dr. Richter loves spending time with her husband, Chanse, and their dogs, Scout and Biscuit. They enjoy going on long walks, hiking, camping, and watching movies.